NBA Experience is opening August 12, 2019 at Disney Springs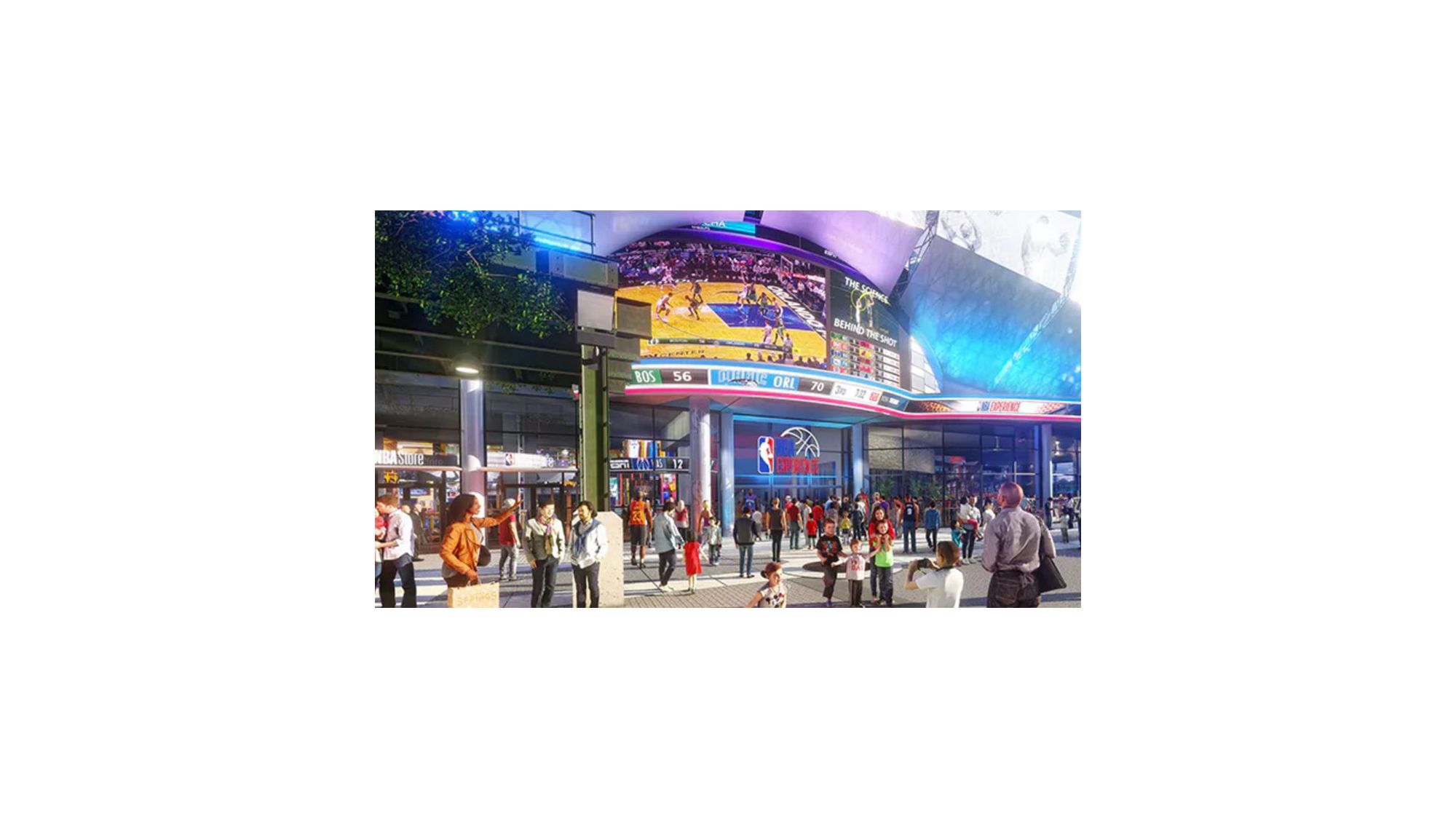 Announced at halftime at an Orlando Magic game, the NBA Experience will open its doors on August 12, 2019 at Disney Springs at the Walt Disney World Resort.
This new experience, inspired by NBA arenas around the country, is located in Disney Springs West Side District where the previous Disney Quest used to be.
There will me many things to do in this new place including hands on activities, NBA videos, interactive experiences, and of course retail and dining options.
Disney also released a video about details on the new NBA Experience coming in August!