UPDATE 9:40 P.M. EST: Official Statement from Orange County Sheriff's Office
UPDATE 9:10 P.M. EST: Police have cleared the situation and the helicopter has left. There is no official word still on what happened. We will keep you updated as soon as facts come out.
8:15 P.M. EST: Currently there is a Large Police presence at Disney's Beach Club Resort right now.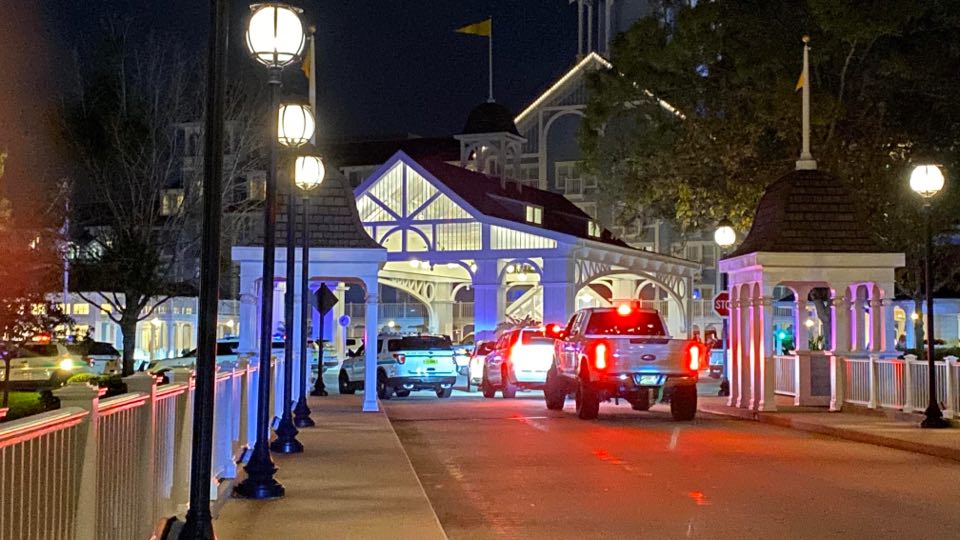 Along with a heavy police presence, there is also SWAT and a helicopter in the air.
Reports of a suspicious person are what is showing on Orange County Sheriff's Department site.
According to Cast Members and guests in the area, the full resort was on lockdown, with no one able to get in or out of the premises. All guests attempting to enter the area are being redirected to Disney's Boardwalk Resort for transportation out of the resort area.
While the lockdown has since been lifted, this is still a developing story. We will continue to update as more information arises.
Be sure to check back here and be sure to subscribe and follow us on social media.
As always if you want to stay updated on the latest Disney news, you can always follow us on any of our social media platforms.
Follow us on Instagram @mousekamagic for amazing pics and breaking news on Disney!
Like us on Facebook and Twitter @mousekamagic1 to stay up to date on everything Disney!
Check out our latest videos on YouTube
Source: Disney